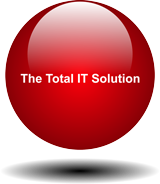 Member of the Microsoft Partner network
We are a business development consultancy committed to providing excellence in client IT service in Egypt. We have the ability to draw from an experienced base of personnel whilst maintaining a personalized form of business liaison. The ultimate in consultation, skills diversity, and adaptability to meet client expectations are the very strengths of us.
Working with the best technologies
We pride ourselves in recommending the best solutions for your business and use our relationships with various vendors to achieve this. We are not tied to these particular vendors, but having a good relationship can help.